Century 21 Maple City Realty Ltd.
I have operated my own business in Chatham since 1973. To say that I have paid many thousands of dollars in phone bills is an understatement. It's been almost two years since I switched both my office and home phone lines to Canquest. This switch to Canquest is saving me a lot of dollars every month. I'm more than pleased with their quality of service. You know, the best part is dealing local and being able to meet with my phone provider right here in Chatham. No more being put on hold and talking with a customer service department across the other side of the country. Great job, Canquest.
Jim Kovacs, Broker
Century21 Maple City Realty Ltd.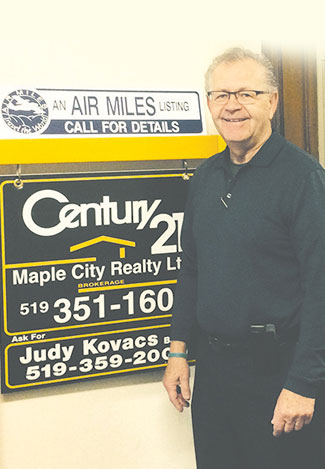 Lance & Carol Anne Babcock
Hi Todd, Lance says he never gives a 10, so he gives you an 8. I think the service and price is great so I give you a 10. I have recommended your service to many people. Keep up the good work!
Lance & Carol Anne Babcock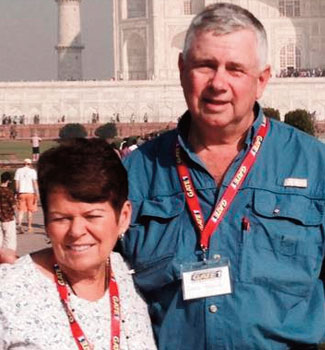 Robert Strong Financial
Being in the insurance business for 30 years. My phone rates were becoming comparable to my building rent. Last year we had enough with the phone company and called Canquest. They asked good questions about our business phone needs. They then came back with a quote saving us hundreds of dollars per month and meeting our communication needs. We were so pleased our home phone is now with Canquest at one quarter of the cost. My home and business is now enjoying personal local service at drastically reduced costs.
Rob Strong
Robert Strong Financial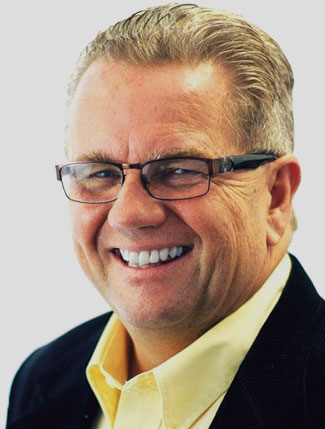 Blairs Boot Camp
Thanks to the entire staff at Canquest for the outstanding service. We've noticed a significant reduction in our monthly bill since switching with a much more reliable connection. Technical support has been extremely prompt and helpful whenever required. We look forward to many more years working together with our friends at Canquest.
Nate & Josh Blair
Blairs'BootCamp