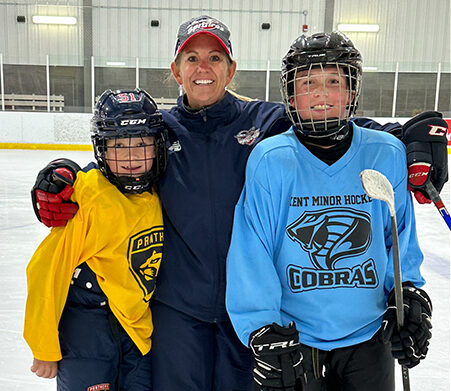 Canquest's Community Programs
Canquest has been a proud supporter of youth sports in Chatham-Kent for over 30 years. Playing in local leagues helps young people build a strong connection to the community in which they live.
It provides them with the opportunity to build lasting relationships with coaches, league officials, volunteers and teammates. All of these connec- tions can play important roles to help our youth create confidence in themselves and build a strong sense of civic responsibility.
Have an event we can support?
Reach out to us if you have a local event that we may be able to sponsor
Contact Support