We believe that human interactions are integral to the health and wellness of your employees, so we focus on creating remarkable health outcomes by putting the person at the center of their care
With Virtual Health Care, your employees gain 24/7 on-demand access to a broad range of healthcare professionals and benefit from a genuine human experience right from the start. From primary care to mental health and allied health support, our dedicated team of clinicians addresses the health needs of your employees and their family through encrypted text and video consults, where and when they need it.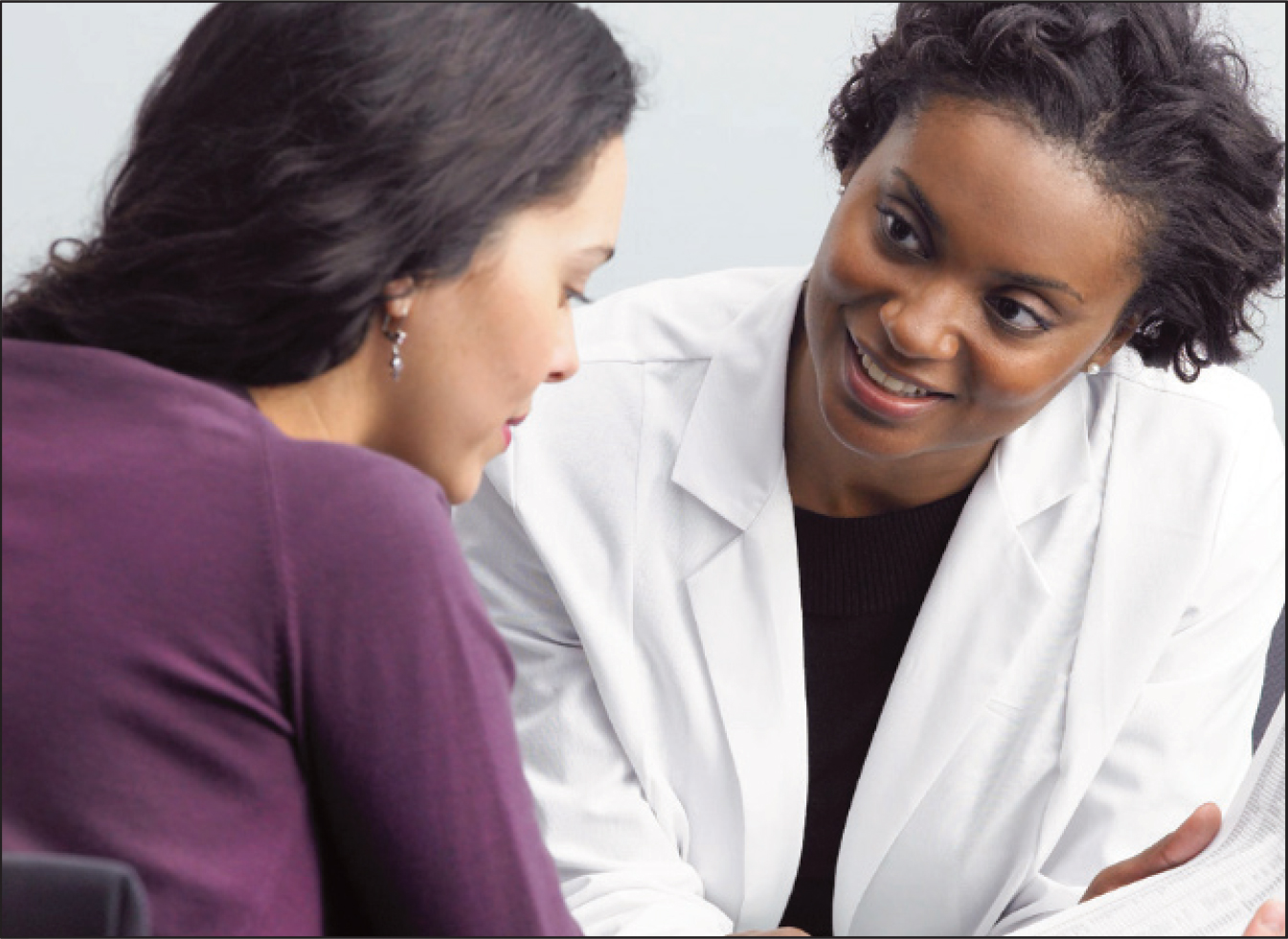 A digital-first experience for employees
Attract and retain top talent.
24/7 access to personalized physical and mental health care from anywhere at any time for your employees and their immediate family members? – with no cap on the duration or number of consults.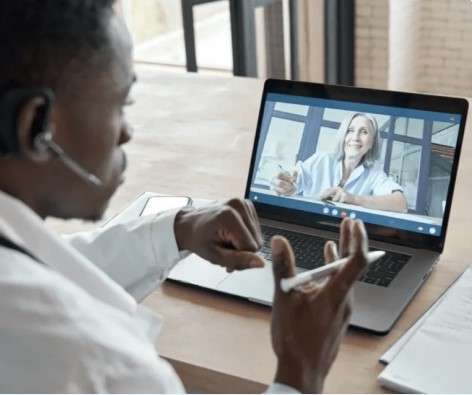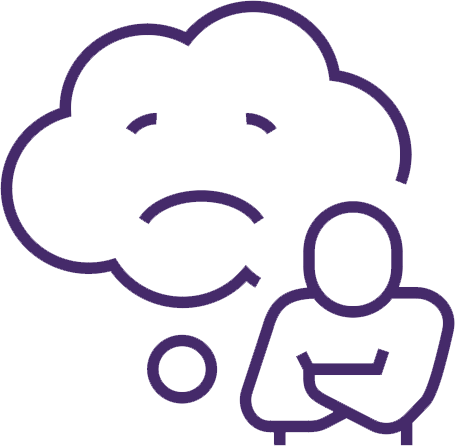 77% of employees
would consider changing jobs for better well-being support
Curb absenteeism and encourage productivity.
Over 70% of virtual consults are initiated duringwork hours (8am-6pm).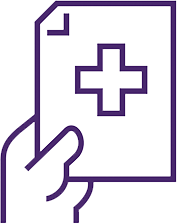 More than 80% of consults
resolved through the app without needing an in-person visit
Patient-centric care, with continuity
Virtual Health Care is Canada's first service to enable the electronic sharing of health information
with other healthcare professionals – when authorized by the employee – to support continuity of care.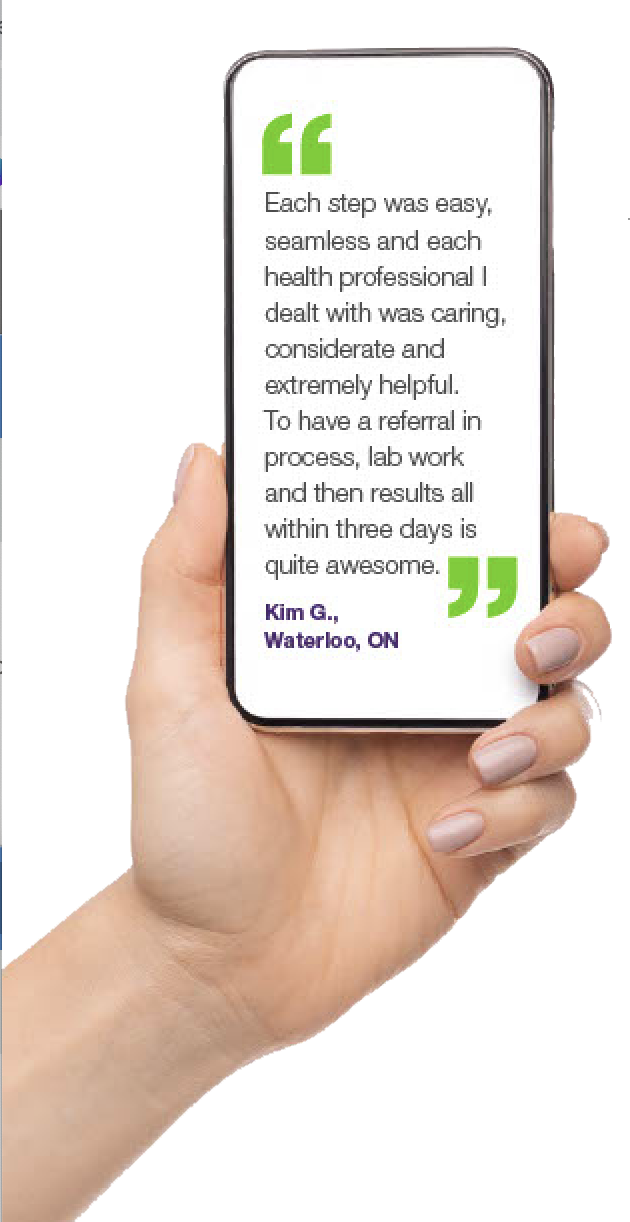 Personal interaction with an extensive network of healthcare professionals.
Health and wellbeing matter to your employees. Show them it's a priority you share as their employer. We will customize your Virtual Health Care service to your company, including emplovee onboarding, ongoing engagement initiatives, personalized communications and friendly customer support.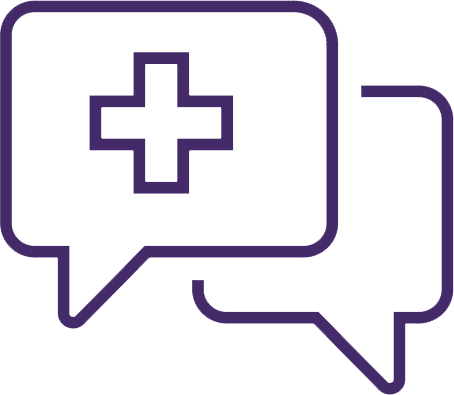 Medical Advice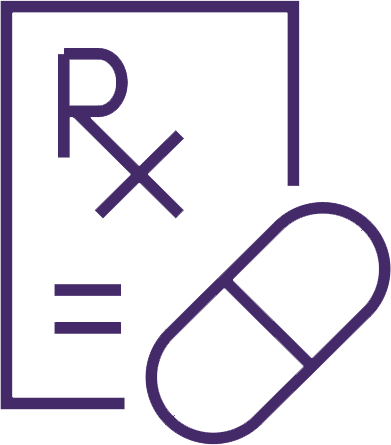 Prescriptions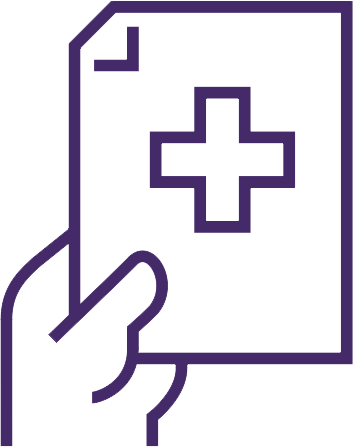 Referrals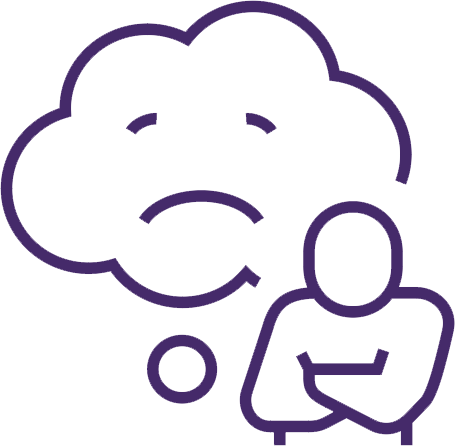 Mental Health Support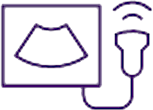 Imaging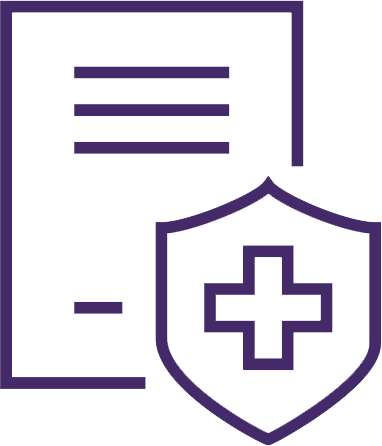 Diagnoses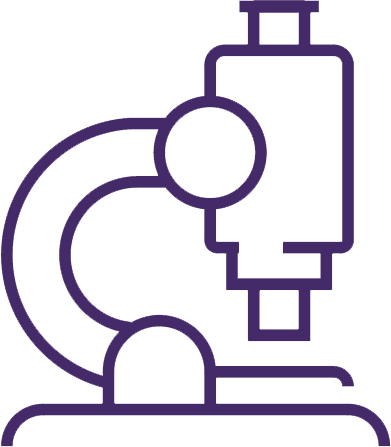 Lab Work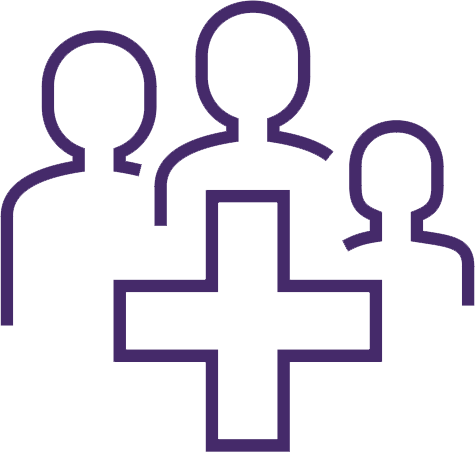 Allied Healthcare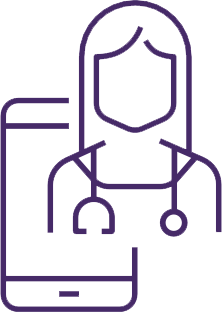 Patient first
approach to care with registered nurses, physicians,nurse practitioners and specialists
Full primary care service
including diagnosis, medical advice, prescriptions, diagnostic tests and specialist referrals
24/7, true on-demand
connectivity to real clinicians via text and video. Over 60% of consults are conducted by text only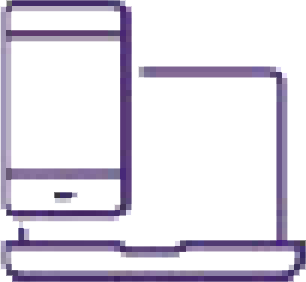 Connect via smartphone or web.
Use your phone on-the-go to connect to great care or connect through your desktop or laptop computer.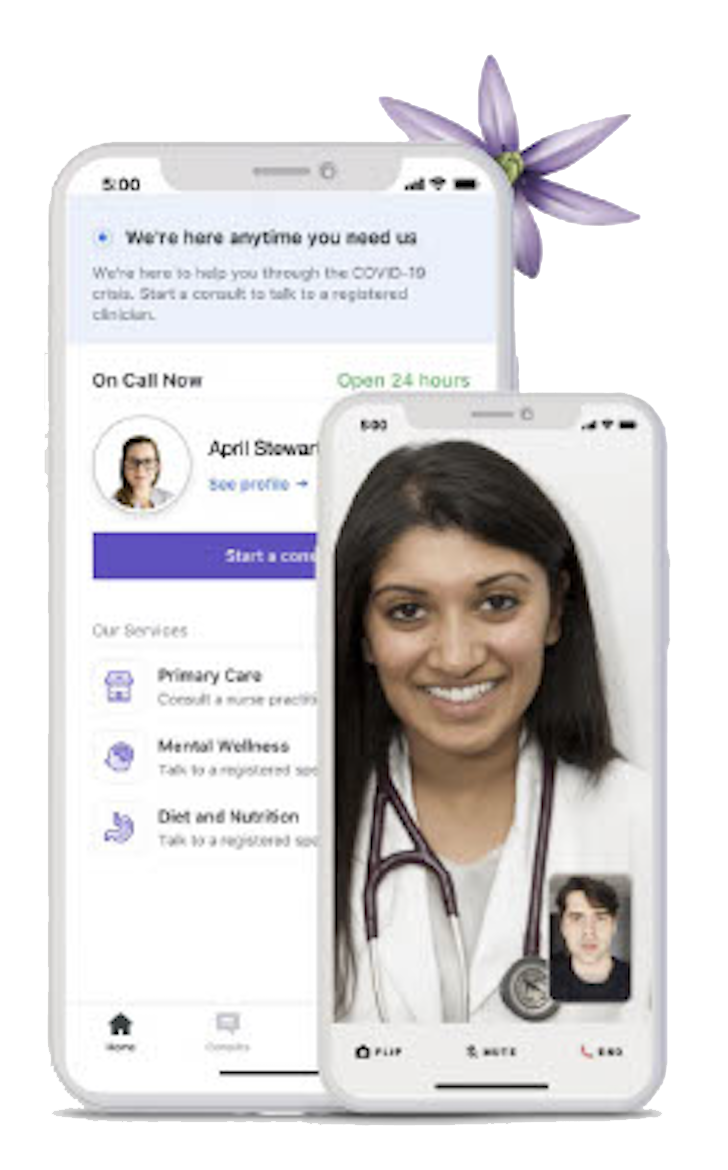 Care, right on your phone… wherever you are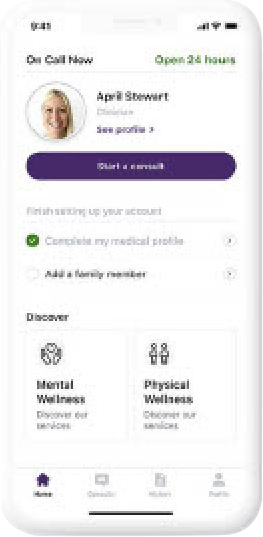 On-demand consults and appointments by text or video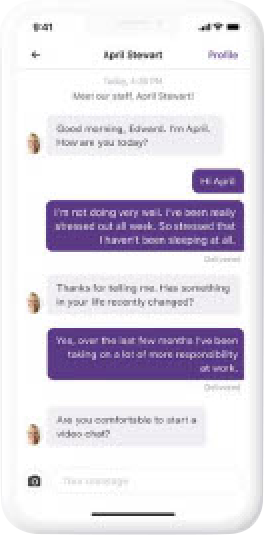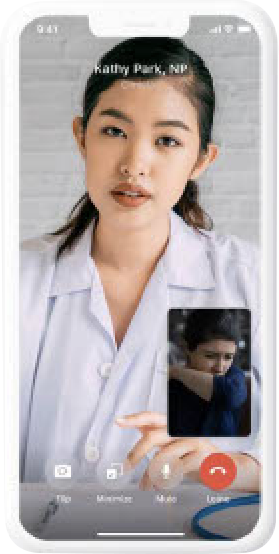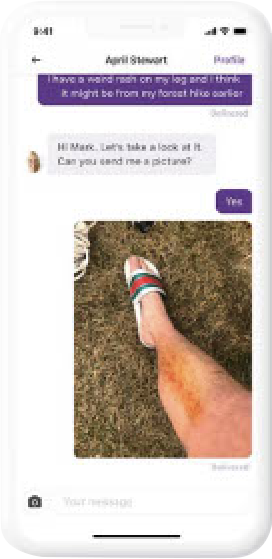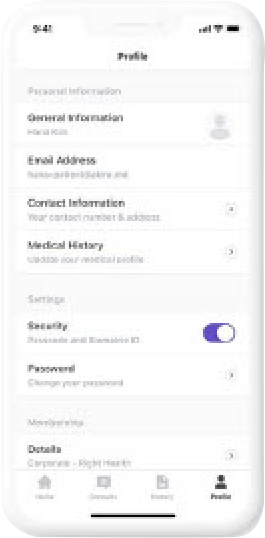 Using virtual care
Top reasons for consults:
(includes consults for children)
Respiratory issues
Skin and subcutaneous issues
Infectious diseases
Genitourinary system and STDs
Digestive issues
Mental and behavioral issues
Treating mental health can reduce employees' absenteeism by
40% to 60%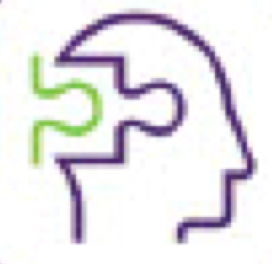 Patients save about employees' absenteeism by
2 hours
on average, per virtual visit compared to physical visits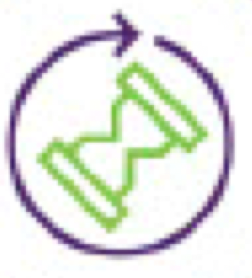 40%
of employees said that healthcare benefits were a deciding factor when choosing between companies.